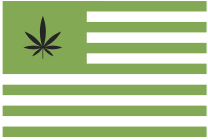 GROWN IN USA
We are proud to bring you USA grown, indoor hydroponic cultivated industrial hemp from our independently owned licensed facilities.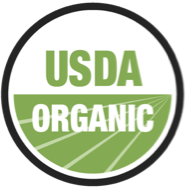 ORGANIC
Our system is Certified Organic under the USDA National Organic Program.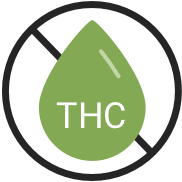 0.3% THC
Staying compliant with all state and federal laws means ensuring that our products do not contain THC levels that exceed 0.3%.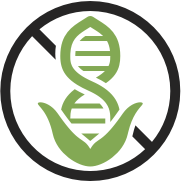 Non-GMO
In addition to complying with USDA Organic guidelines, our growing process is also consistent with Non-GMO standards as we exclude any input that contains Genetically Modified Organisms.

Bonanza Pharms is a state of the art indoor agriculture facility. By controlling most every environmental variable, we are able to deliver to our wholesale customers a reliable supply of premium quality, certified organic hemp extracts. This control allows us to provide a consistent cannabinoid and terpene profile with each and every shipment.
How We Do It
Years of crop trials have led us to what we think is one of the absolute best genetic strains for high CBD and beneficial terpenes of hemp in the world. Of equal significance is how these cannabinoid rich oils are extracted from the plant material. We exclusively use supercritical CO2 in our extraction process. It utilizes an inert, non-flammable gas to solubilize and extract oils while leaving behind zero residual solvent. This process yields an end product that is considerably more pure and potent than other extraction methods.
WHY BUY OUR PRODUCTS?
We specialize in indoor, hydroponic cultivation of industrial hemp, for the purpose of extracting and selling premium cannabidiol (CBD) concentrate. We operate under a Nevada Department of Agriculture, Industrial Hemp Research and Development Program permit. At Bonanza Pharms, we place a strong emphasis on quality and consistency in our production methodology. Our system is Certified Organic under the USDA National Organic Program, meaning that we never use harmful pesticides, artificial fertilizers, or solvents in our process. This results in the highest possible quality in our end products.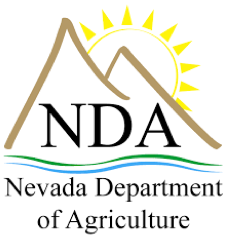 State Department of Agriculture
We are fully compliant with the rules and regulations of both the United States federal government and with the Nevada Department of Agriculture.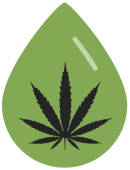 Industrial Leading Potency
Due to the means and methods of growing and extracting our super-star genetic strains, we consistently output extracts that contains meaningfully higher levels of cannabinoids than our competitors.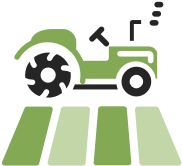 Farm Bill Compliant
Our products is USA grown in accordance with section 7606 of 2018 US Farm Bill.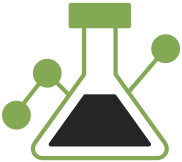 Lab Tested
We test to ensure the quality, cannabinoid content, and safety of our extracts throughout the cultivation and extraction process and employ 3rd party lab testing for every new harvest.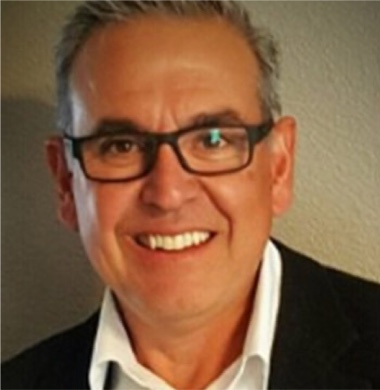 LEADERSHIP
With a background in health and software, it's no wonder that Bill Tincup built such state-of-the-art infrastructure and it's no coincidence that he demands that every harvest have the same high quality as the last. Famous for answering his phone, call Bill today to explore how we can help you with a reliable, consistent high quality supply of CBD and hemp extracts.
Bill Tincup


Subscribe to Our Newsletter
Stay up to date on the farm and new products!