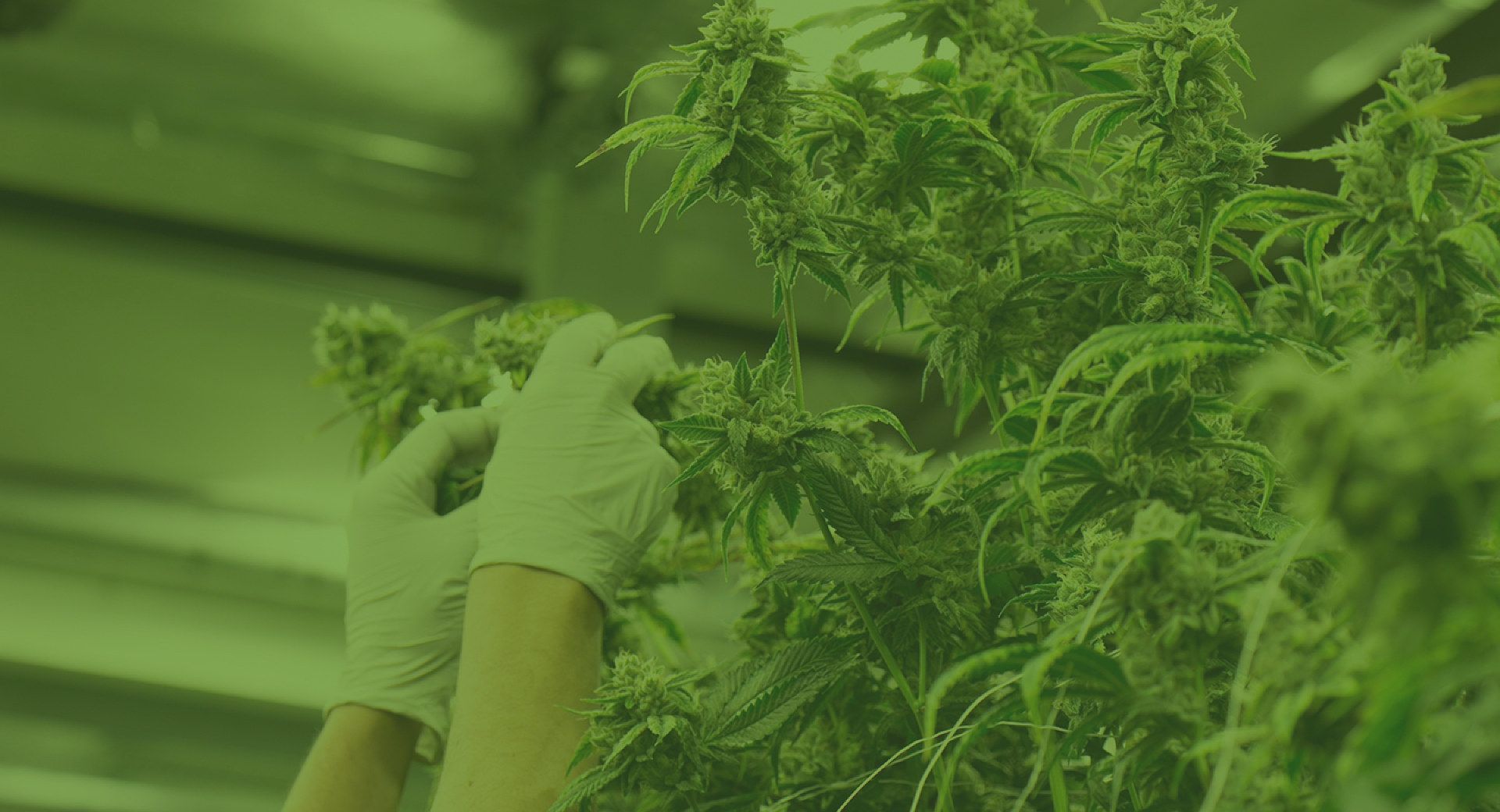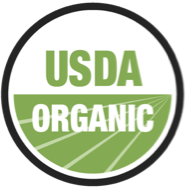 Organic
Our system is Certified Organic under the USDA National Organic Program.
Our process starts with the production of premium quality plant material produced in our indoor facility. Cannabinoid rich oils are then extracted from the plant material using a supercritical fluid CO2 extraction process. This is much safer and cleaner than other extraction processes, as it utilizes an inert, non-flammable gas to solubilize and extract oils, leaving behind zero residual solvent. The extracted concentrate is then marketed to wholesale buyers, as we do not currently participate in direct-to-consumer sales.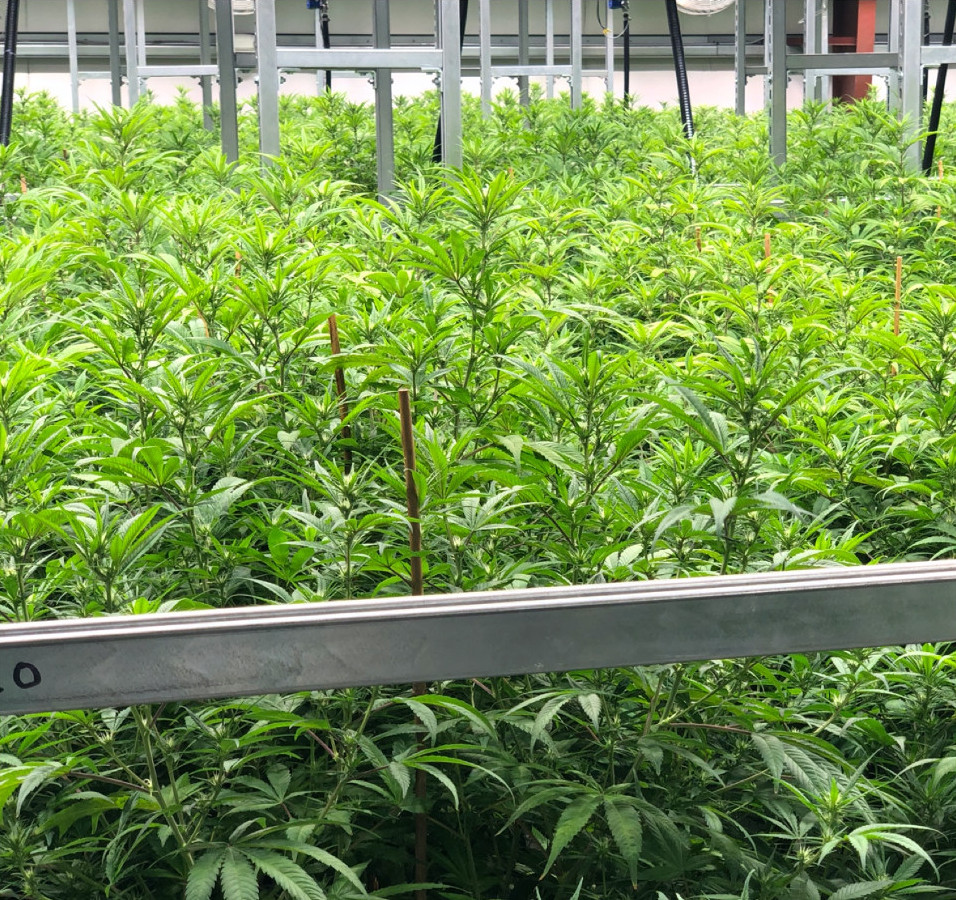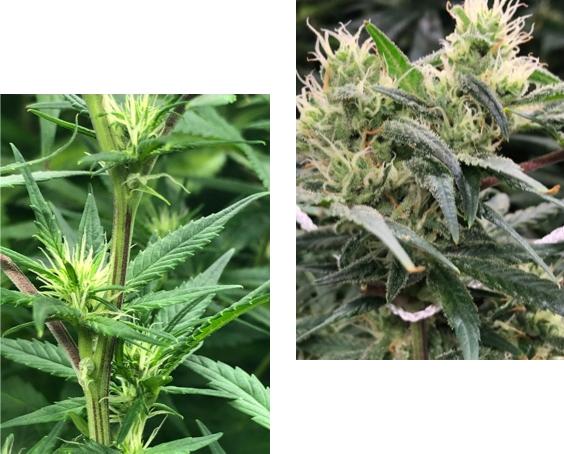 Did you know?
As a result of the 2018 Farm Bill, farmers in the U.S. can now grow hemp, but only in states with a registration and licensing program.
Hemp, and many hemp products, can be certified organic but most cultivators and processors choose not to execute to those standards.
Industrial hemp (cannabis sativa) contains almost no tetrahydrocannabinol (THC), the psychoactive ingredient in marijuana that causes you to get high. Therefore, CBD and terpenes extracted from the hemp plant make wonderful, legal, nutritional supplements.