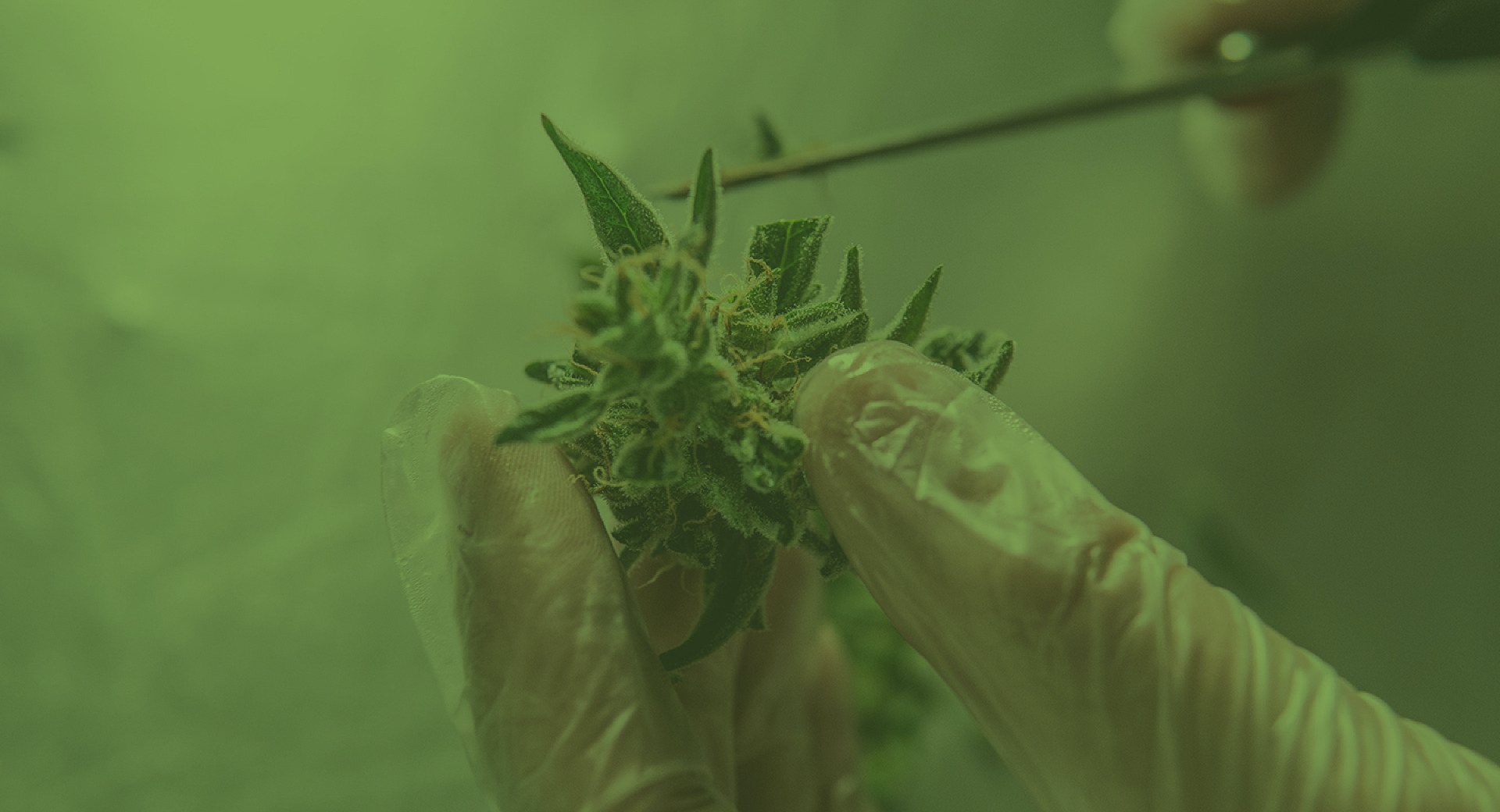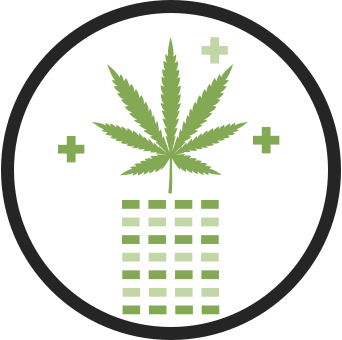 High Concentration of CBD
From a consumer's perspective, potency is one of the most important things to consider when purchasing a CBD oil. Our products contain many of the cannabinoids and terpenes present in the hemp plant, so you get the synergistic impact — or entourage effect — of these compounds working together.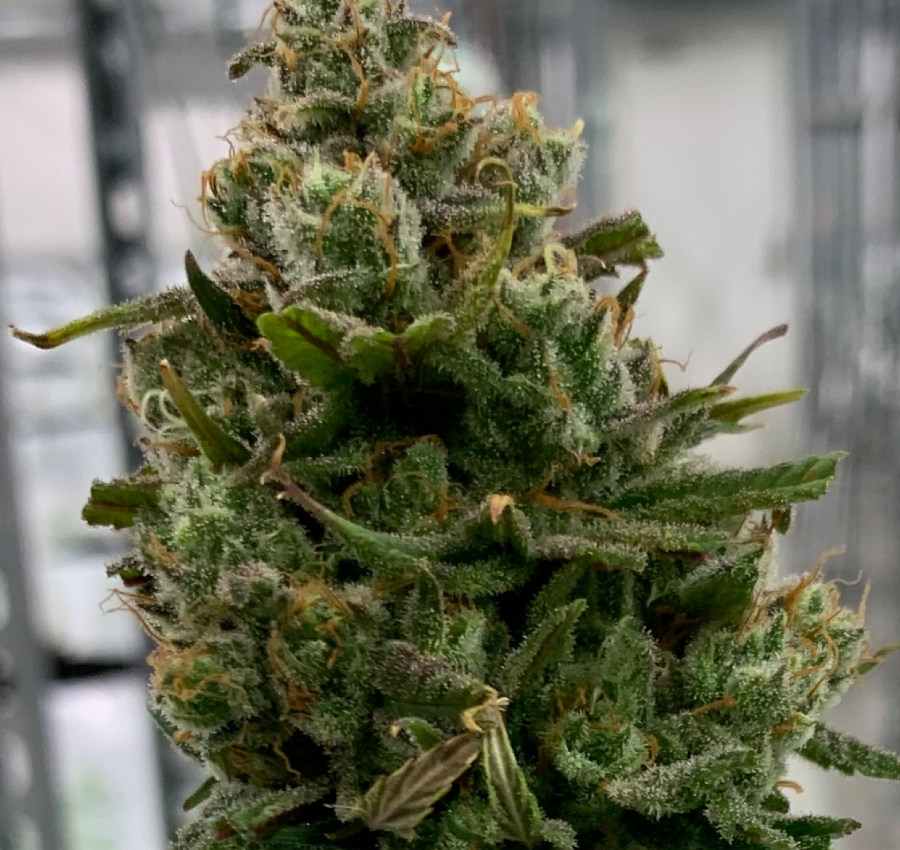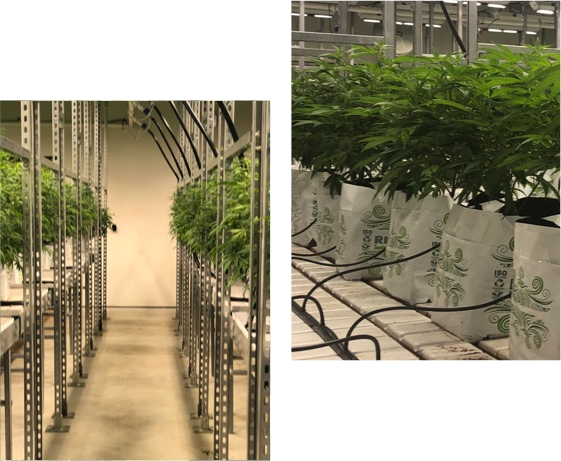 Does CBD Strength Matter?
The stronger a CBD oil, the higher it's potency is and the more effects it produces. So, buyer beware, not all extracts are created equal! We've run tests on other crude extractions in the market and have found substantially lower CBD concentration levels then what we yield from our plant material, many times we are more than double!
Why we prefer Full-Spectrum Hemp Extract?
Full-spectrum hemp extract is just that, pure hemp extract with everything that is naturally occurring in the plant present. Full-spectrum includes all the healing and beneficial compounds and less than <.3% THC. That is not enough to get any high associated with THC but it is just enough to trigger something called the entourage effect.

The entourage effect is a reaction that occurs when a combination of cannabinoids are present in the body at the same time. So a tiny amount of THC literally enhances all the positive effects of the Hemp Extract. Studies reveal that the therapeutic properties found in Hemp Extract were not as effective without that tiny fraction of THC. This synergistic interaction makes Full-Spectrum Hemp Extract the most productive choice.

Although full-spectrum is our everyday preference, If your sourcing requires a different distillation than we are more than able to provide you with exactly what you need.